All Posts
Category: Sights &nbspListing Date: 2013-07-09

Custer State Park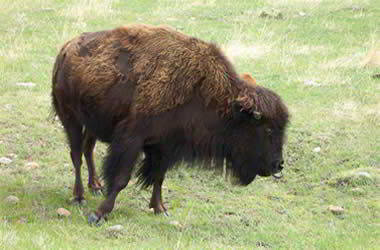 Buffalo in Custer State Park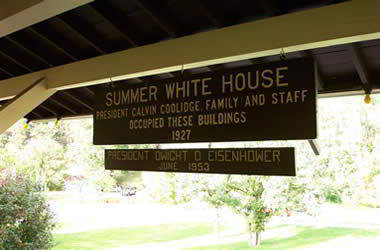 Game Lodge known as the Summer White House
It doesn't matter how many times you visit Custer State Park, you will always be amazed by what you see.
The annual Buffalo Roundup in Custer State Park is a spectacular event that draws nearly 14,000 spectators.
Custer State Park is home to restaurants, lakes, scenic views, trails, wildlife, rental cabin, and of course the State Game Lodge. The Custer State Park Game Lodge is know as the summer White House. It's a perfect place for a vacation and it's close to Mount Rushmore, Harney Peak, Crazy Horse Memorial, Sylvan Lake, Jewel Cave, Wind Cave, The Mammoth Site, and so much more.
Visit Custer State Park South Dakota.
Posted with keywords: custer, state, park, buffalo, roundup, summer, white house, south dakota,