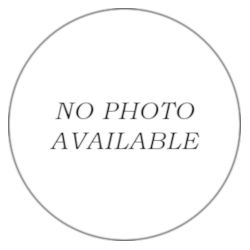 Albert H. Gensler (Babe)
Years: 1939-40
Affiliation: Borglum
Age 46, laborer 0.50 per hr. Excavated and graded roads with team of horses.
Do you have additional information about Albert Gensler
We would like to included it. Fill in the form below to send your information. Please include a valid email address or email from your own email client to: goask "at" godakota "dot" com.
Contact us about Albert Gensler