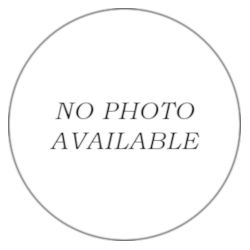 Harold M. Graning (Sport)
Affiliation: Borglum
Plasterer in second studio. From Canton, SD. Worked in new studio.
Harold M Graning was born July 27, 1895 and died February 23, 1974. Burial Forest Hill Cemetery Canton, South Dakota.
Do you have additional information about Harold Graning
We would like to included it. Please email to: goask "at" godakota "dot" com.
Contact us about Harold Graning