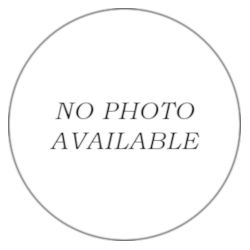 Carl Baird (Stouty)
Years: 1932, 1935-1936
Affiliation: Borglum, WPA
Stouty was 41 years old in 1932. Pay was .35 per hr. 1935-36 Jr. Driller .65 per hr., Left May 1936 Date of death unknown. Also worked for WPA.
Do you have additional information about Carl Baird
We would like to included it. Please email to: goask "at" godakota "dot" com.
Contact us about Carl Baird