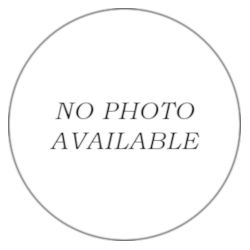 Harrison E. Baird (Bud) (Buddy)
Years: 1935-1938
Affiliation: Borglum
Age 75, Night Watchman, $75.00 month, Left October 25, 1938. Date of death unknown.
Do you have additional information about Harrison Baird
We would like to included it. Fill in the form below to send your information. Please include a valid email address or email from your own email client to: goask "at" godakota "dot" com.
Contact us about Harrison Baird