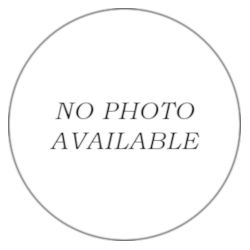 Howard C. Barr
Years: 1927
Affiliation: Borglum
12/02/1904-7/1/1980 - Buried in Sun City, AZ
Laborer .40 per hour. Also worked at Homestake Gold Mine and Chuck Birdsall Construction Co. on nearby roads per son Jerry.
Do you have additional information about Howard Barr
We would like to included it. Fill in the form below to send your information. Please include a valid email address or email from your own email client to: goask "at" godakota "dot" com.
Contact us about Howard Barr