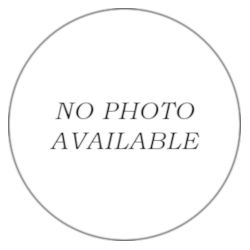 Edward Richard Young "Ed"
His house is owned by Patrick Hayes, Uncle of Edward Hayes.
Niece-Ms Marie Corum, 7019 Oliver Smith Dr., Urbandale, Des Moines, IA 50322. On 3/14/2016 6:52 AM, Youngchance815@gmail.com wrote: Chance Young has contacted you from your site. Hi my name is chance young and my great grandfathers name is Edward rich young I saw online you have his picture under another mans name and hope you can correct it cause he is also in the museum there at Mount Rushmore here is the picture of my great grandfather that you guys have his picture under Wilcox, George orson and this is the photo of Edward rich young
Do you have additional information about Edward Young
We would like to included it. Fill in the form below to send your information. Please include a valid email address or email from your own email client to: goask "at" godakota "dot" com.
Contact us about Edward Young