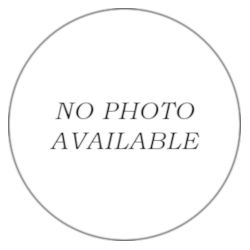 William Jewel Byrd (Ruby)
Years: 1933-1934
Affiliation: Borglum
Age 17 1933 blacksmith's helper $3 per day. 1934 driller's helper $4.25 day. Part of high school "Make Work" project, Rapid City.
Borglum apparently gave speech at his High School graduation and spoke for 2 hours.
Do you have additional information about William Byrd
We would like to included it. Please email to: goask "at" godakota "dot" com.
Contact us about William Byrd