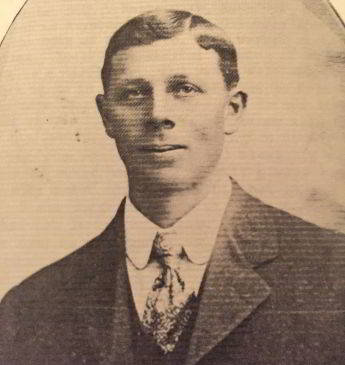 James Richard Champion "Jim" "Jimmie"
1934-1940, Affiliation Borglum
Do you have additional information about James Champion
We would like to included it. Fill in the form below to send your information. Please include a valid email address or email from your own email client to: goask "at" godakota "dot" com.
Contact us about James Champion