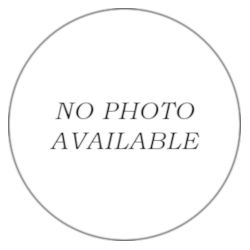 Charles Crain
Years: 1927-30
Affiliation: Borglum
1927: Mechanic and Carpenter. 0.65-0.75 per hr. 1928: Engineer, $35 per week. 1930: 0.85 per hr.
Operator of 1st generator plant in Keystone near Railroad. Father of Raleigh, Brother of Ralph Crain.
Do you have additional information about Charles Crain
We would like to included it. Please email to: goask "at" godakota "dot" com.
Contact us about Charles Crain