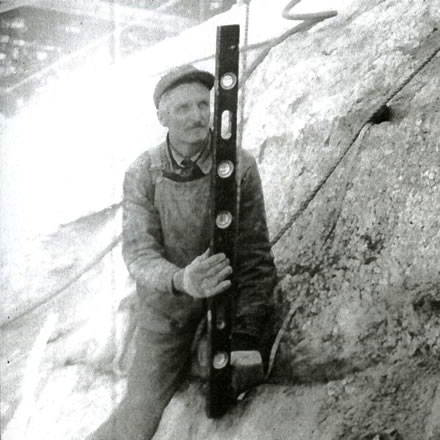 John Calvin Denison
Years: 1927-28
Affiliation: Borglum
$50 per week. Laborer, Superintendent. Born April 11, 1878, Died September 27, 1936 Hot Springs, SD. Prominent mining promoter Keystone area. Wife Viola Carpenter.
Do you have additional information about John Denison
We would like to included it. Fill in the form below to send your information. Please include a valid email address or email from your own email client to: goask "at" godakota "dot" com.
Contact us about John Denison