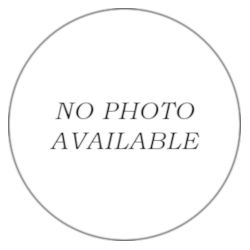 Orval Roscoe Doyle
Years: 1939
Affiliation: Borglum
Winchman .55/hr.
Orval Roscoe Doyle who was killed Saturday morning December 2, 1972 in a traffic accident in Rapid City. He had been in business in Wall for 18 years.
Do you have additional information about Orval Doyle
We would like to included it. Fill in the form below to send your information. Please include a valid email address or email from your own email client to: goask "at" godakota "dot" com.
Contact us about Orval Doyle