All Posts
Category: Artist &nbspListing Date: 2012-10-28

Baker Sculptures 2012
Dustin Baker, Park Ranger and Sculptor Sculptor in Residence, 2012
several Baker videos in the playlist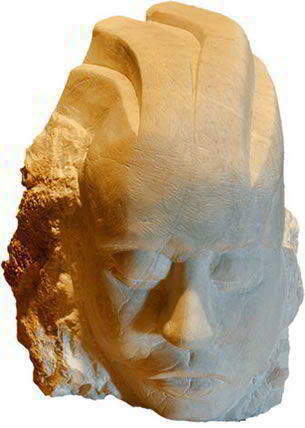 Baker's 1st piece 2012
---
Dustin Baker returned to Mount Rushmore as Sculptor in Residence for 2012. Baker recently finised his first piece of the season.
AIOLOS (or Aeolus) by Baker was the master of the winds and had significant detail. As with many of his other carvings, you could see emotion in the face and eyes.
In one of the videos Dustin Baker took a few moments to talk about some of his carvings for the 2012 season at Mount Rushmore National Memorial. Baker's work this year along with last year's sculptures represent hours and hours of carving.
You will want to view all of the videos in the YouTube playlist and they can be accessed directly from the menu bar at the top or bottom of the player.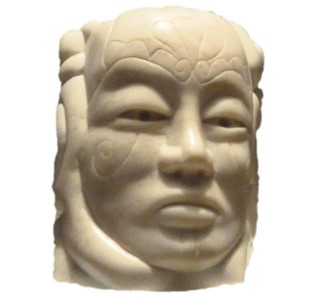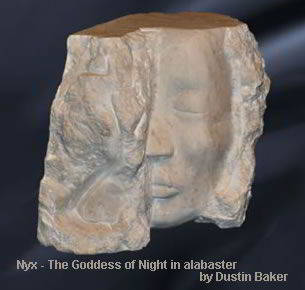 Nyx - The Goddess of Night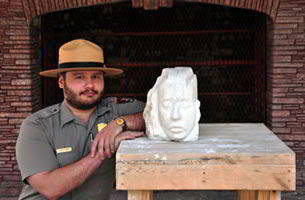 Sculptor in Residence, 2012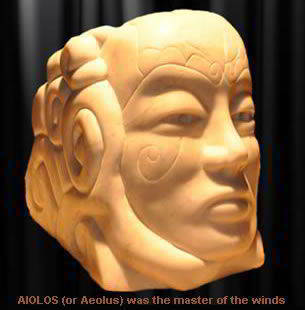 AIOLOS by Dustin Baker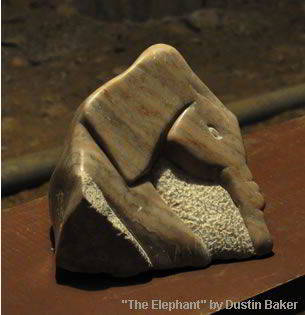 The Elephant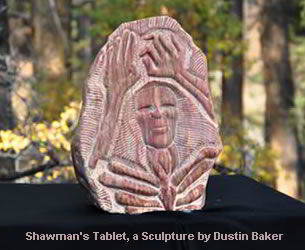 Although not completed at the time, Shawman's Tablet was most definitely an interesting work of art. Baker was not convinced that he should talk about the piece let alone have it photographed. We are pleased that it was included and are sure that a future owner will treasure it.
A Dustin Baker carving in alabaster August 24, 2012 at Mount Rushmore National Memorial.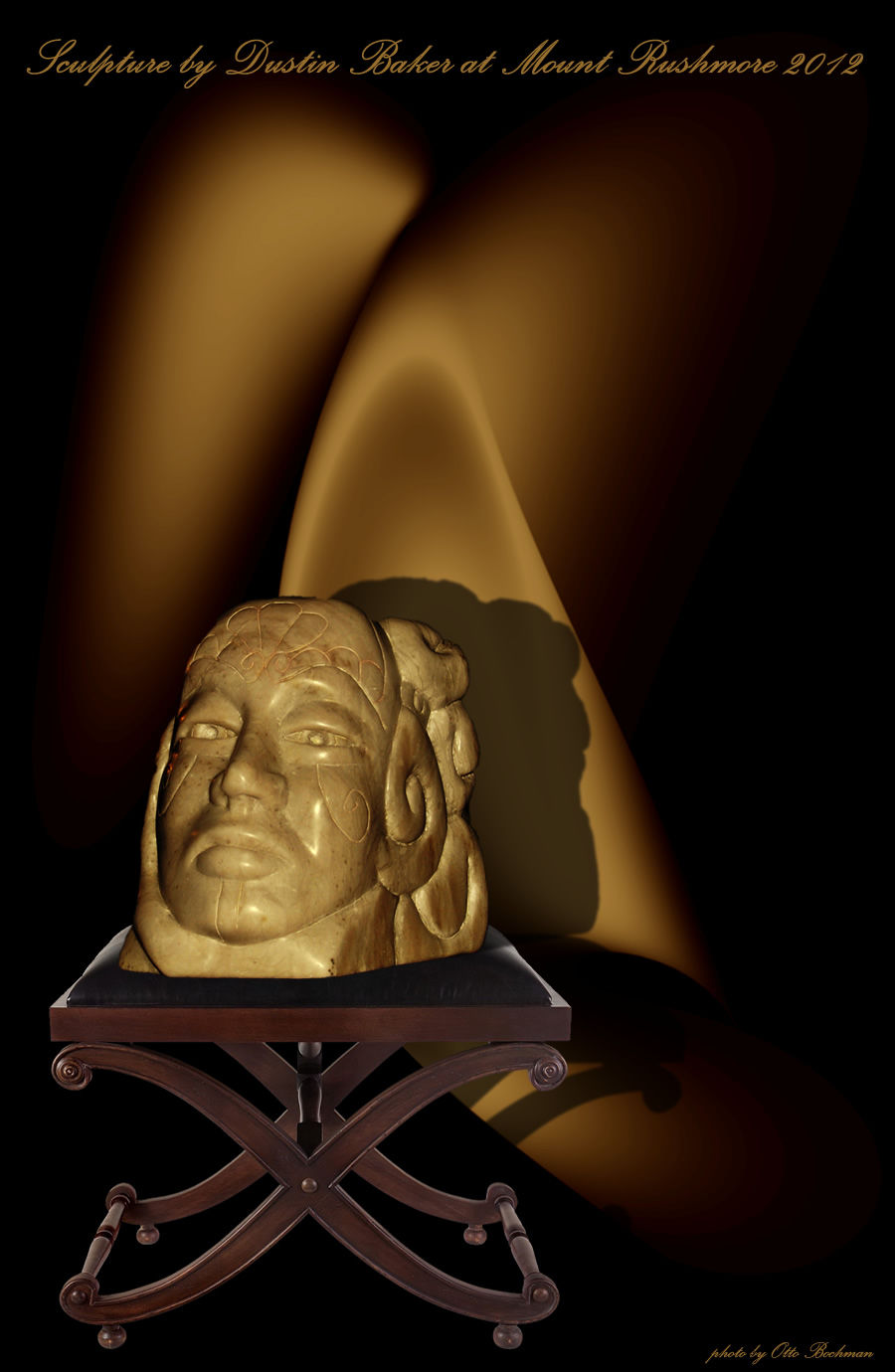 Posted with keywords: artist, mount rushmore, residence, baker, stone, carve, sculptor, sculpture,